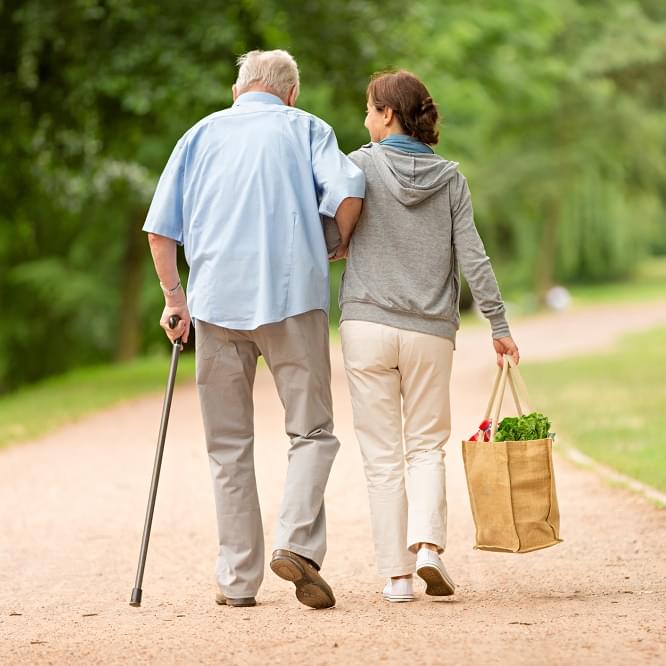 What We Do
DisabilityBenefits.co matches people unable to work for health reasons with nearby attorneys for free, no-obligation disability claim evaluations. Below is a step-by-step guide of what to expect when you submit a free, no-obligation claim evaluation form.
Step 1:
Answer A Few Short Questions
Your answers tell us important things that may automatically disqualify you from getting disability payments. That way, you don't waste time filling out tons of claim paperwork or pay for expensive copies of medical records you don't need. We also need to know if you already have an attorney or advocate helping you with your claim. Why? Because if you do, then the lawyers in our network would not want to break the contract you already signed with another firm. It's unethical to give legal advice to another attorney's existing client – namely, you.
Step 2:
Tell Us Where You Live and What Number to Call During Weekdays
We use your current ZIP code to match you with a nearby disability attorney who can help you right away. Then, we give that SSD lawyer your name, phone number, and email address. Your matched attorney will call soon during business hours to discuss your potential SSD claim. We'll also email you your matched attorney's name, address, phone number, and other relevant contact information. Can't find the email we sent after submitting your evaluation? Be sure to your email junk and spam folders.
Step 3:
Keep Your Phone Handy and Answer When It Rings
This free, no-obligation phone call is a required step to complete your free claim evaluation. Please only provide a phone number where we can reach you during normal weekday business hours. Your online evaluation isn't enough to know whether you truly qualify for disability benefits, which program might approve you, or a monthly pay amount. The disability attorney may also wish to review your medical records or other required documentation in person. Both your phone call and in-person meeting are 100% free, confidential, and won't obligate you to do anything else. If your evaluation begins on a holiday, weekend or after 5pm, then your phone won't ring until the next business day.