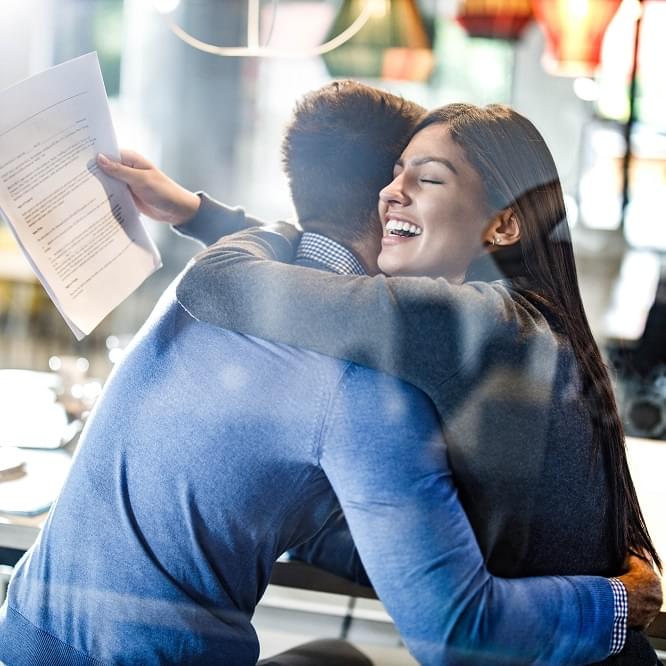 Who We Are
We're a group of legal marketing professionals with over 25 years of experience in:
Providing online and offline resources to the public
Helping people find the legal assistance they need free of charge through our automated matching system
Our legal assistance network includes thousands of attorneys and advocates at more than 500 law firms nationwide.
How Our Service Works
Once you complete your free Social Security disability evaluation on our website, we will automatically match you with a nearby disability attorney or advocate based on:
Your answers to the questions we ask to determine your potential claim's eligibility
The type of law your matched lawyer or advocate specializes in
How close the lawyer or advocate's office is to you based on the ZIP code you entered
Every disability lawyer or advocate in our network provides free, no-obligation initial consultations to those who qualify for legal assistance. These consultations may include a phone call as well as a confidential, in-person meeting to review your disability claim. However, we can only match you with lawyers and advocates that pay marketing fees to join our national network. So, there may be other attorneys or advocates near you that could also evaluate your potential claim.
Where to Contact Us
We would love to hear from you! Please send us your questions, concerns, and compliments to our mailing address listed below:
Headquarters:
DisabilityBenefits.co
1701 Legacy Drive, Suite 2010
Frisco, TX 75034