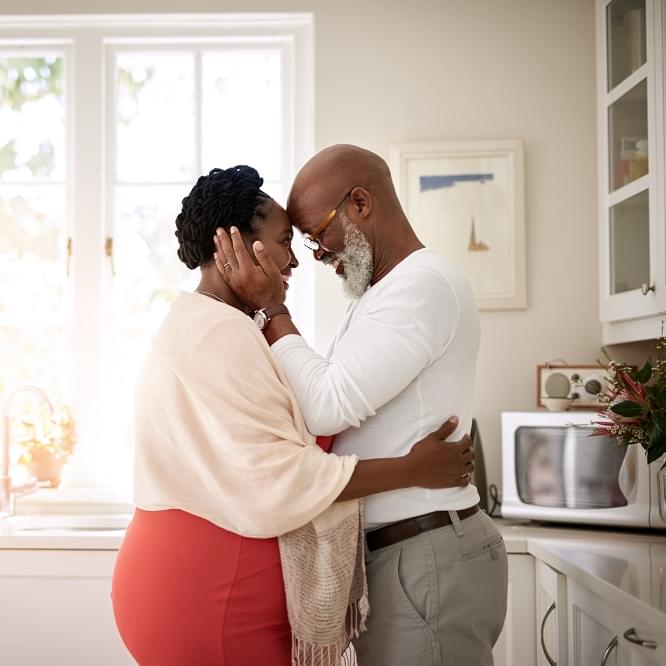 Want to Triple Your Odds of Getting Disability Benefits?
Have a disability lawyer review your claim for FREE!
I Want Free Help Now
How This Service Benefits You
1
It's Fast
An advocate calls to discuss your claim and possible next steps.
2
It's Free
You pay $0 to see if you may qualify for disability, and how much.
3
It's Easy
We match you with a local lawyer who can help you right away.
4
That's It!
You don't have to work with the lawyer who calls or do anything else.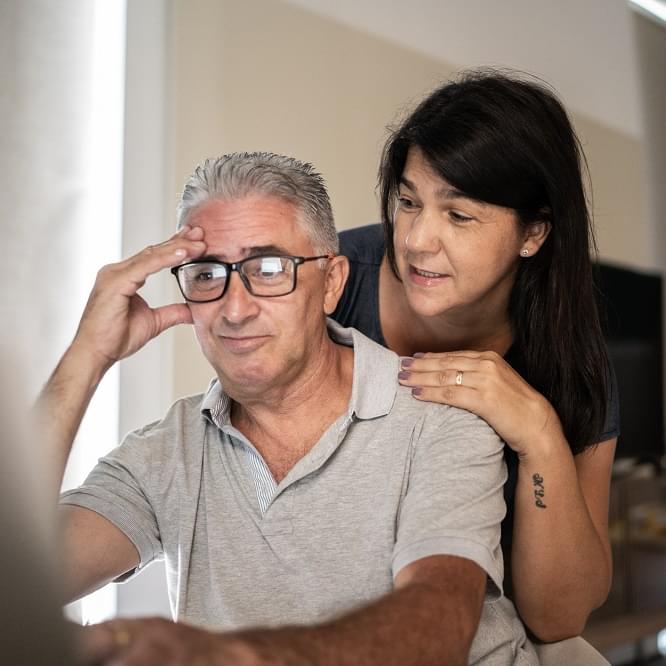 Don't Wait – Act Now to Maximize Any Benefits You're Owed Before They Expire
Once you stop working for 60 months, your Social Security Disability Insurance (SSDI) coverage automatically ends. That means the longer you wait, the less likely you are to get benefits when you apply. People who file on their own without legal help typically don't get benefits without multiple court appeals and a 2-3 year wait. Having a lawyer makes the SSA 3x more likely to award you benefits in just months, not years — and you owe $0 if you don't get disability. Federal law says attorneys cannot charge more than 25% of your lump-sum backpay award or $7,200, but people approved within the last year paid less than half that amount in legal fees.
BOTTOM LINE
You pay $0 if you don't get benefits. But if you do, you'll get your first disability payment much sooner and pay nothing out of your own pocket for professional help.
Still Have Questions? Call us at 855-934-4001
Call Us Now